Accelerating Materials Discovery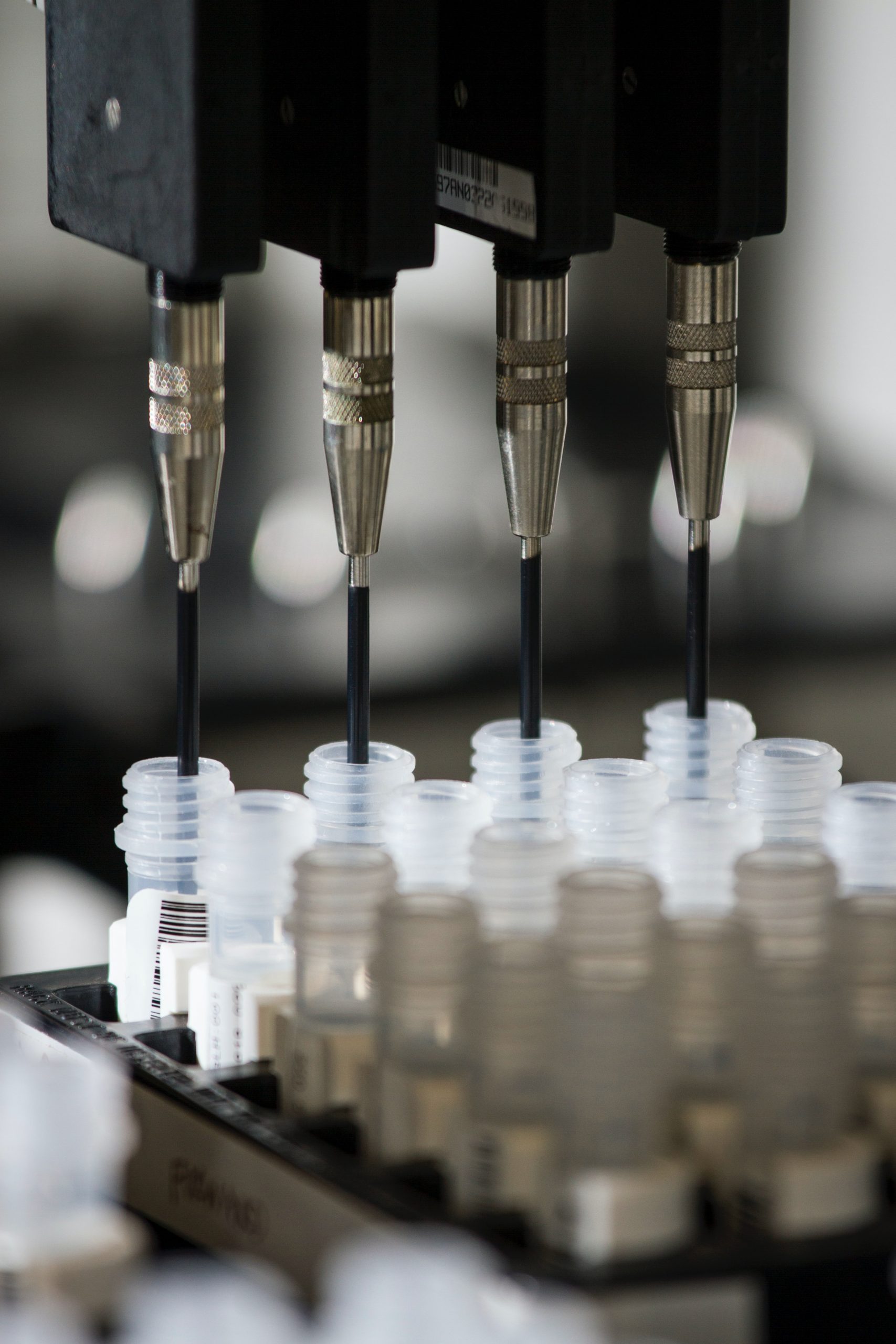 Traditional research methods—in which a researcher sequentially optimizes a synthesis procedure to make a new material, one at a time—limits the number of experiments to of order 50 per month or less. As laboratory robotics improve and become more accessible, researchers can perform experiments at an increased rate. New advances in parallel experimentation have increased this number to 10s to 100s of synthetic experiments per day. A3MD is partnered with the National Research Council of Canada (NRC) to host the infrastructure required to perform rapid, autonomous, parallelized synthetic experimentation.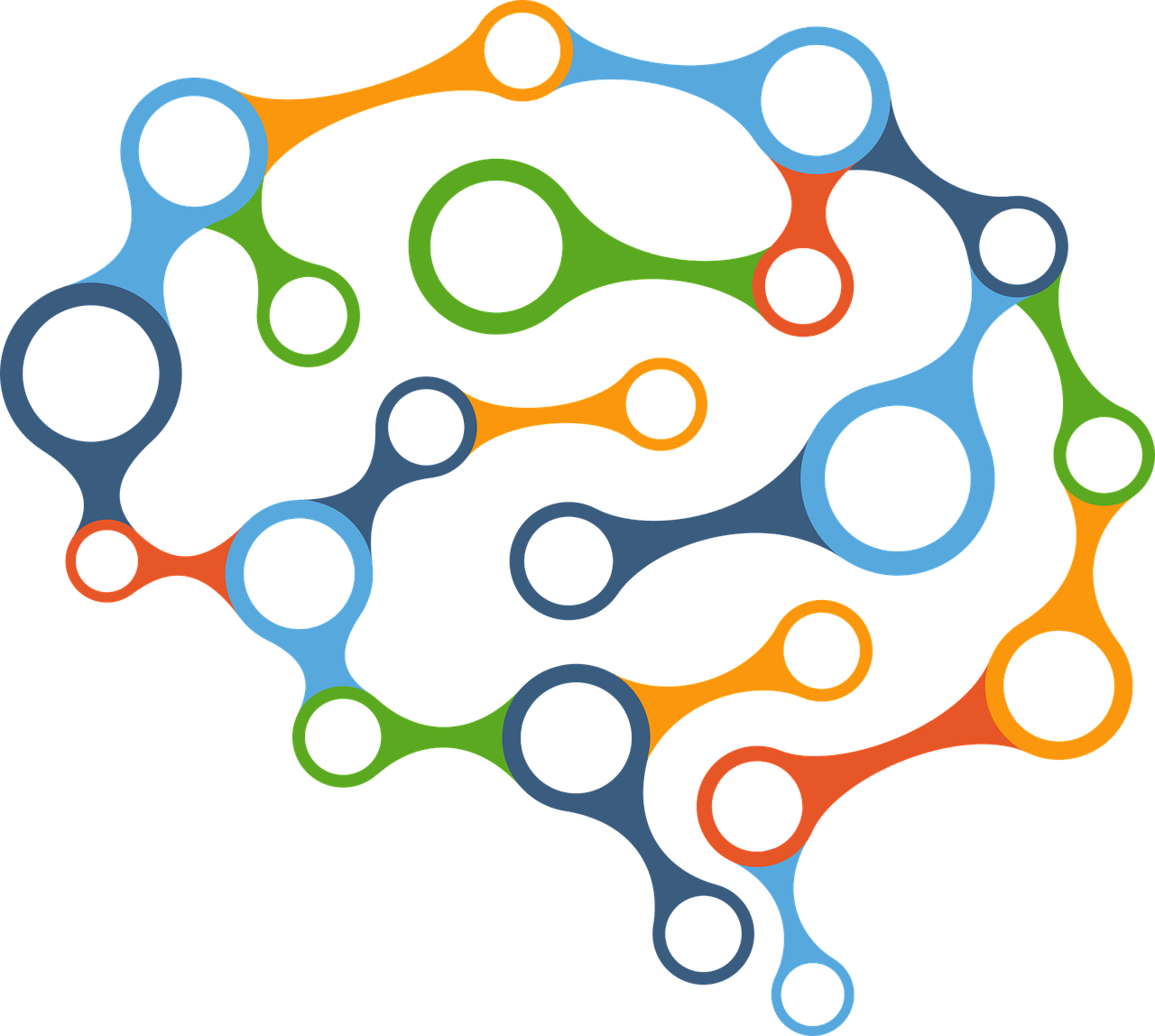 In conventional materials development, humans use the data output from one experiment to inform the design of subsequent experiments. This becomes increasingly ineffective as the amount of data output rises exponentially through accelerated development, and human pattern recognition is ill-suited to highly multi-dimensional decision making. The A3MD model is to use machine learning techniques such as Bayesian Inference to learn complex trends (that would not be obvious to human researchers) in high-order data output space to guide future experiments.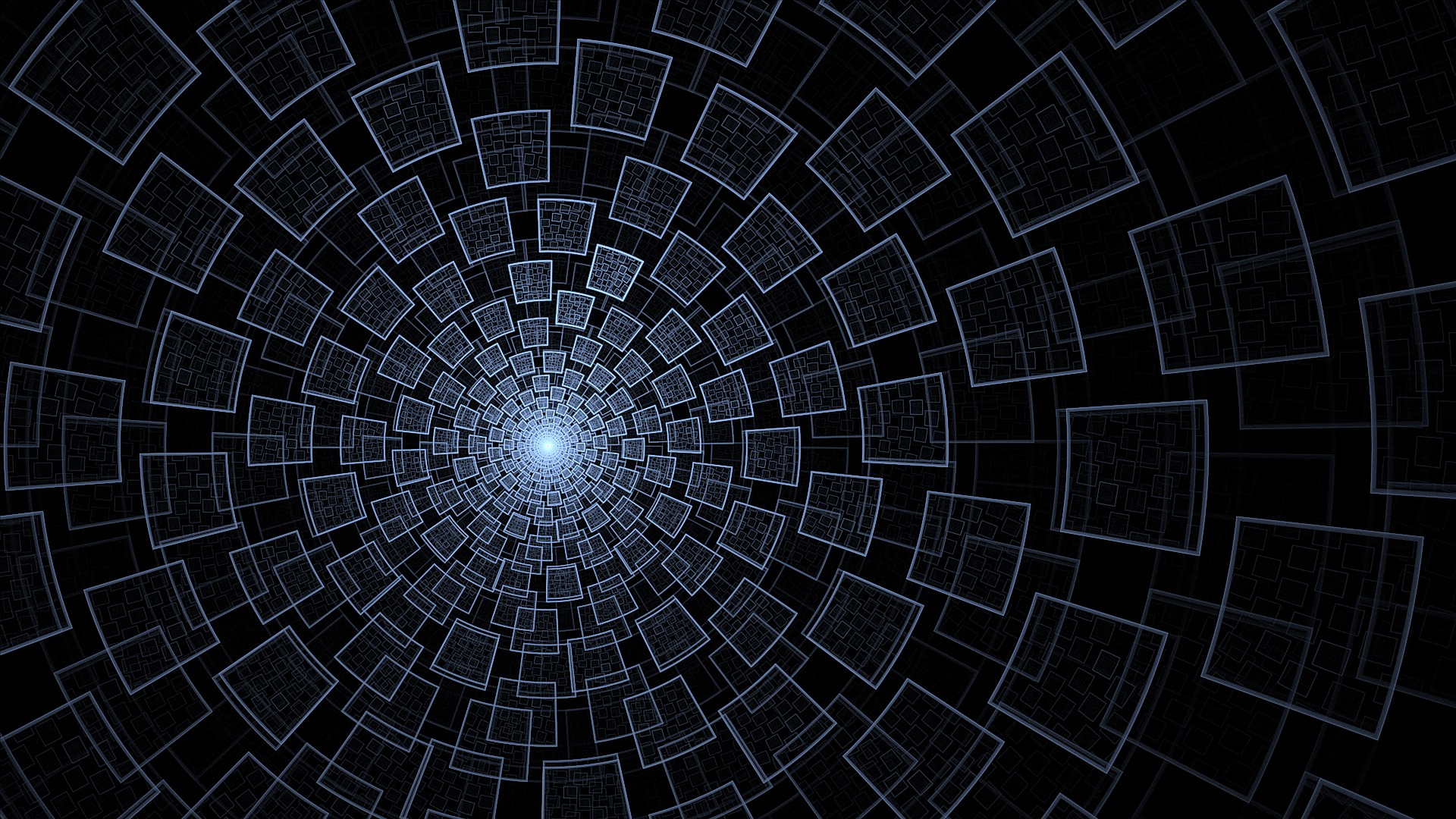 Conventional materials discovery starts with first-principle calculations to explore the available chemical space of a new class of materials. These calculations, such as those based on density functional theory, are computationally expensive. This greatly limits the number of different material combinations that can practically be studied. The A3MD model is to train machine learning models on a small number of calculated materials, which is then used to rapidly explore a much larger set. This acceleration enables the screening of several orders-of-magnitude more compounds than if conventional first-principle methods are used alone, and at a similar accuracy.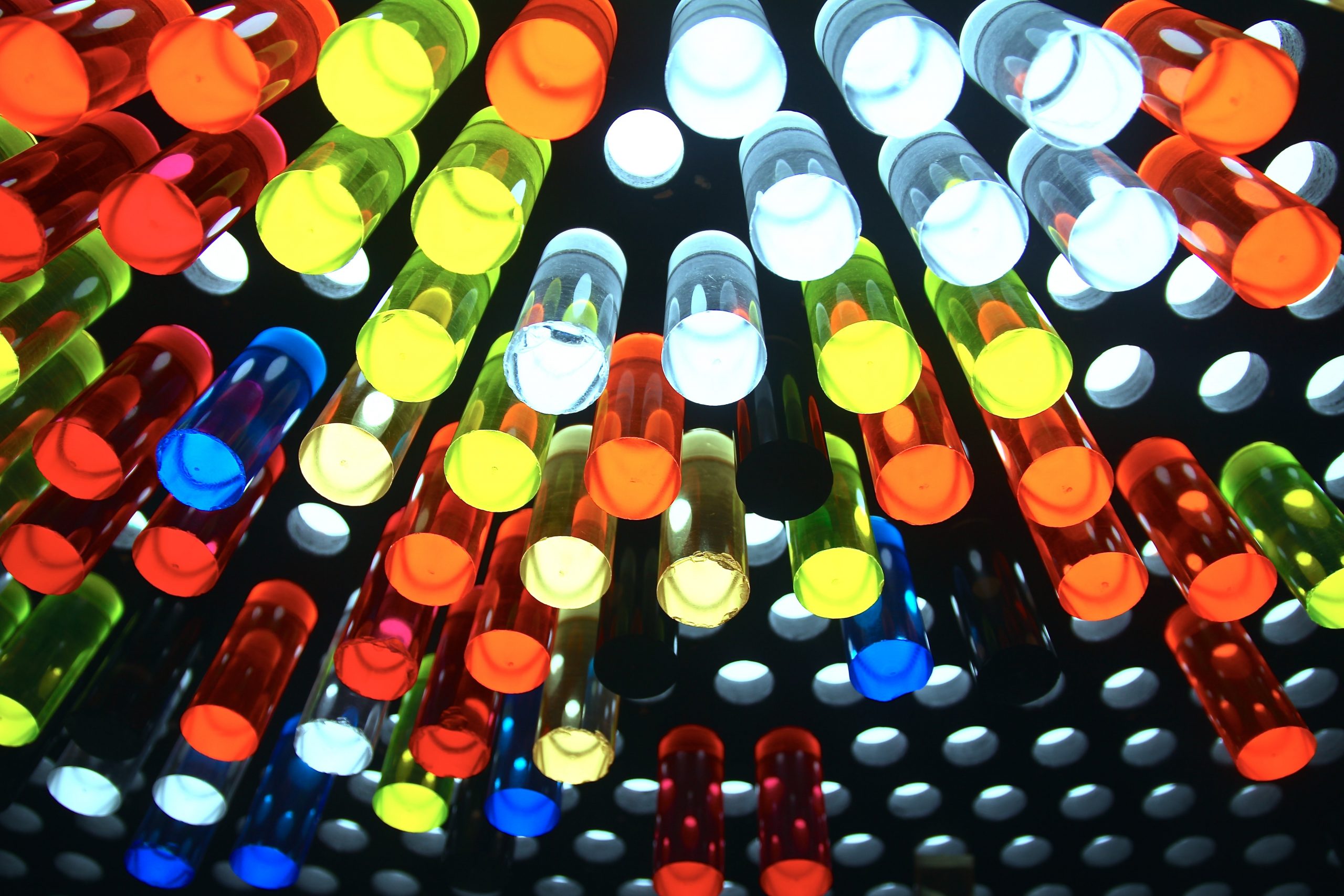 The evaluation of the performance of materials is often the bottleneck in the discovery process; and can eliminate much of the benefit gained from accelerating the first two steps. A3MD places an equal emphasis on rapidly testing the performance of synthesized materials. Where accelerated evaluation of a certain metric is impossible, machine learning will be leveraged to learn proxies for the desired metrics.
Sample Publications
Representative accelerated materials discovery publications from our academic teams. Check back soon for A3MD's early publications.